Gloss say hello to your new BFF balm. A glowy, moisturizing hybrid that levels up your pout. Just smile and schmear for soft, glossy lips.
Regular price
Sale price
$26.00
Unit price
per
Sale
Sold out
The Clear One
View full details
100% CLEAN
CARBON NEUTRAL
MADE WITH LOVE
Our fans rate it 5 stars
The bloss is shiny, but not sticky. Stays on for a long time. The applicator is perfect. LOVE!
I love it! Wish I bought all three! It glides on so smooth and has the best color and shine.
The Bloss is the BOSS!! I love the Nude shade! It feels amazing on the lips and wears great! Thanks for another great product Jamie!!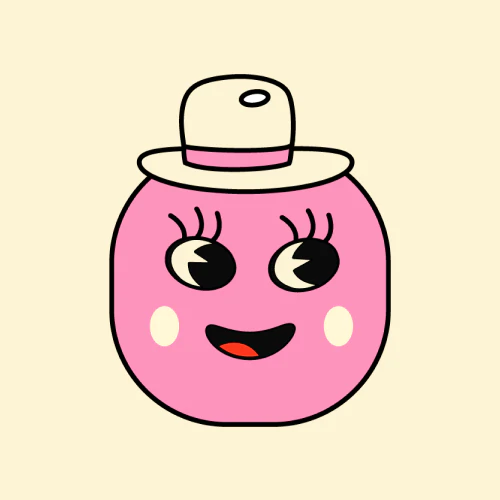 I'm in love with The Bloss! It such a cool blend of lipstick and gloss. It's not sticky but gives a nice shine and color. Very wearable and perfect for day to day. I got all 3 and nude and clear are my faves.
I am a lipstick/gloss aficionado and have to say I love my Bloss. The shades are stunning and flattering and the texture is not gooey. I wear mine first thing in the morning when I want to look natural and polished and over lipstick later in the day for a more dramatic look.
Not sticky at all!! Feels fresh and has a good amount of pigment
Love the Bloss in The Nude One. So pretty and natural. Definitely my go-to lippie for the summer!
I LOVE a the bloss! I purchased the OG three and I am so pleased with all of them. It feels beautiful on your lips. It's soft, glossy, and just the perfect hydrating color for everyday wear. More, please! ❤️
I've been wearing my Bloss, The Pink One every day since I got it and have gotten so many compliments!! It's so smooth on my lips it feels wonderful. The color is perfection!
These are such a great combo of gloss and lip balm! They feel great on the lips and the pigment is perfect. I will be ordering more!
Yup. The absolutely perfect lip. I bought the nude one and the clear one. I already need the pink one. The package and wand are a work of art. Such a truly great product. Light, smooth, shiny with a hint of mint. Thanks & congrats Jamiemakeup!