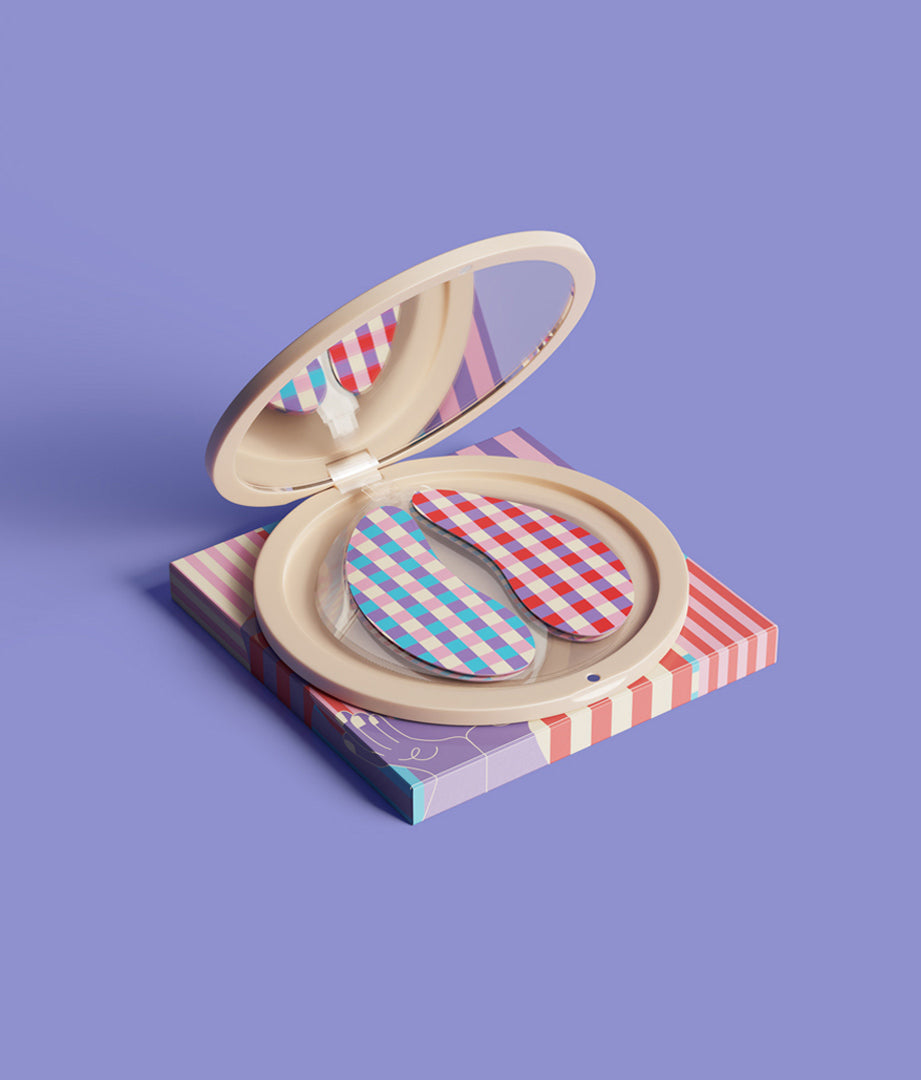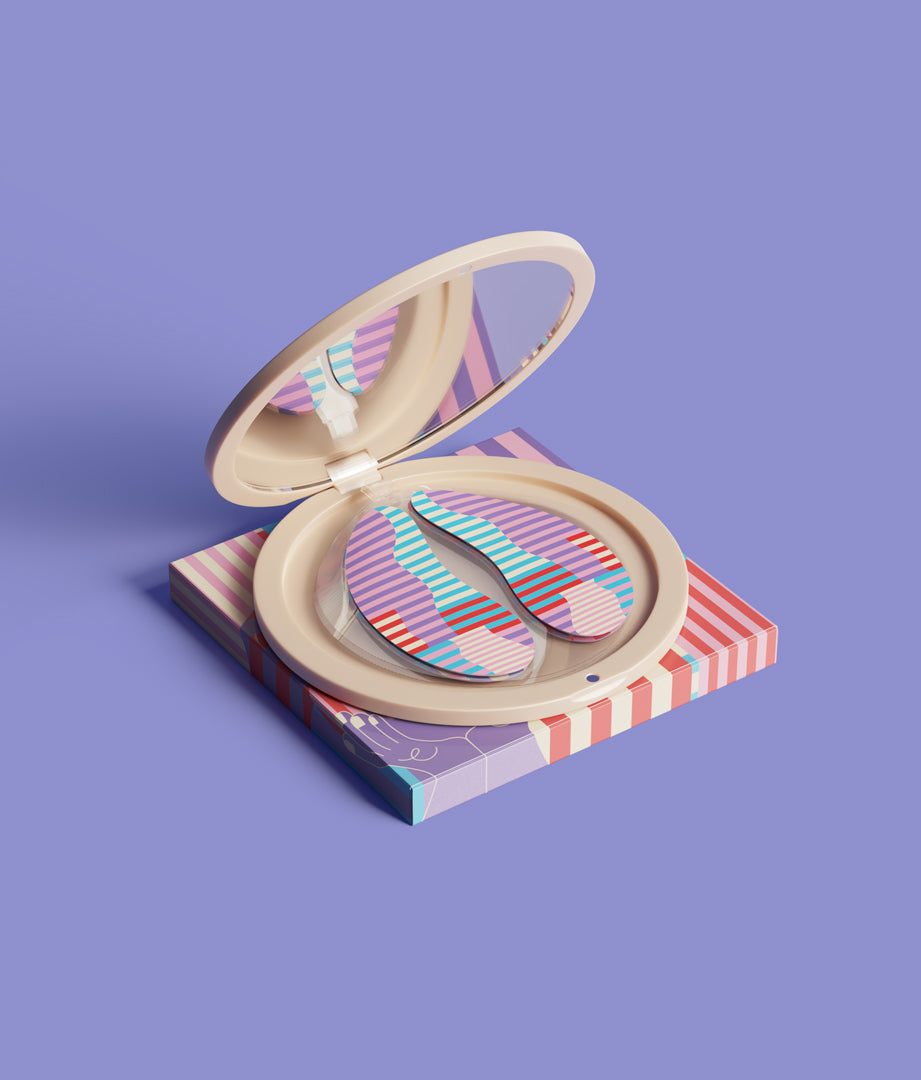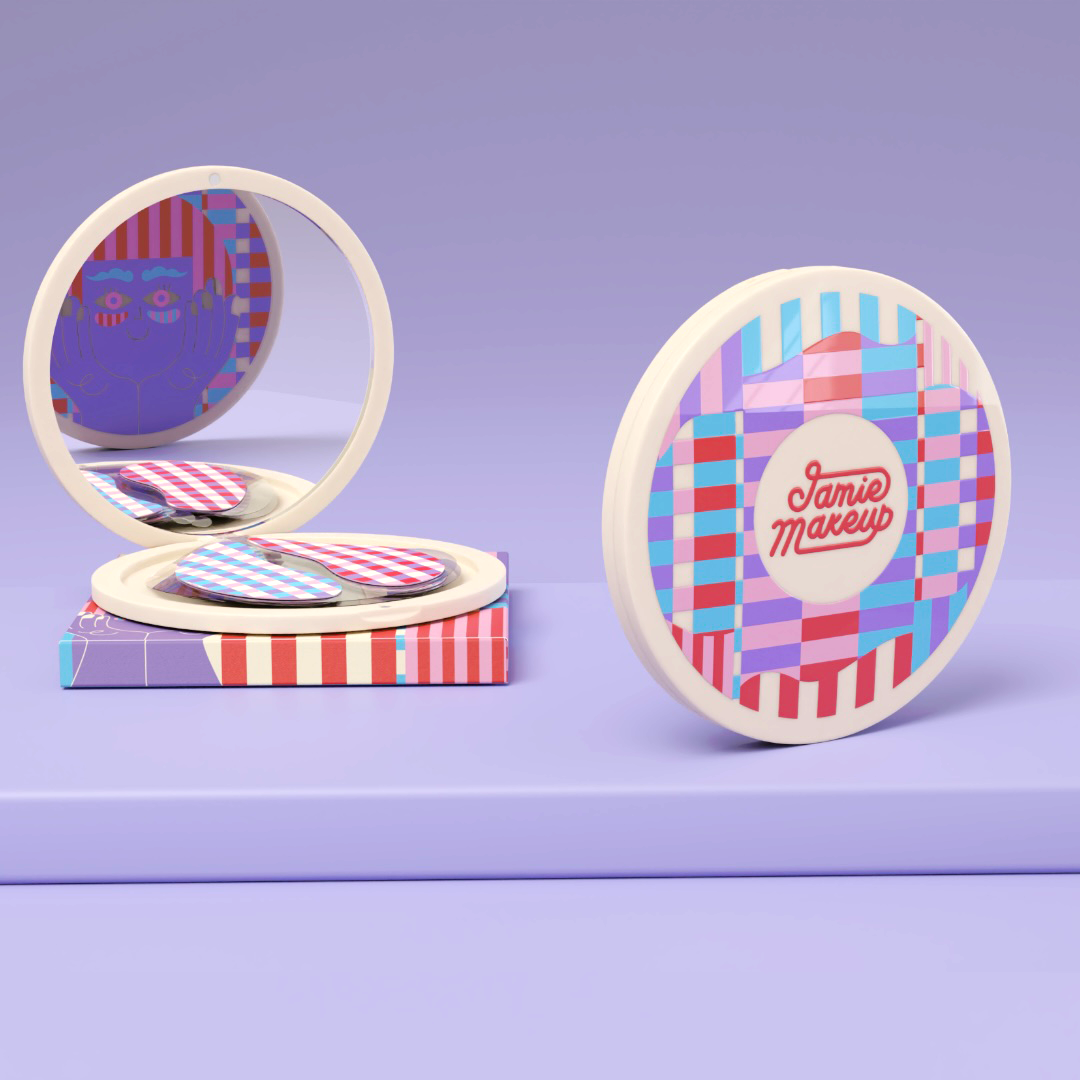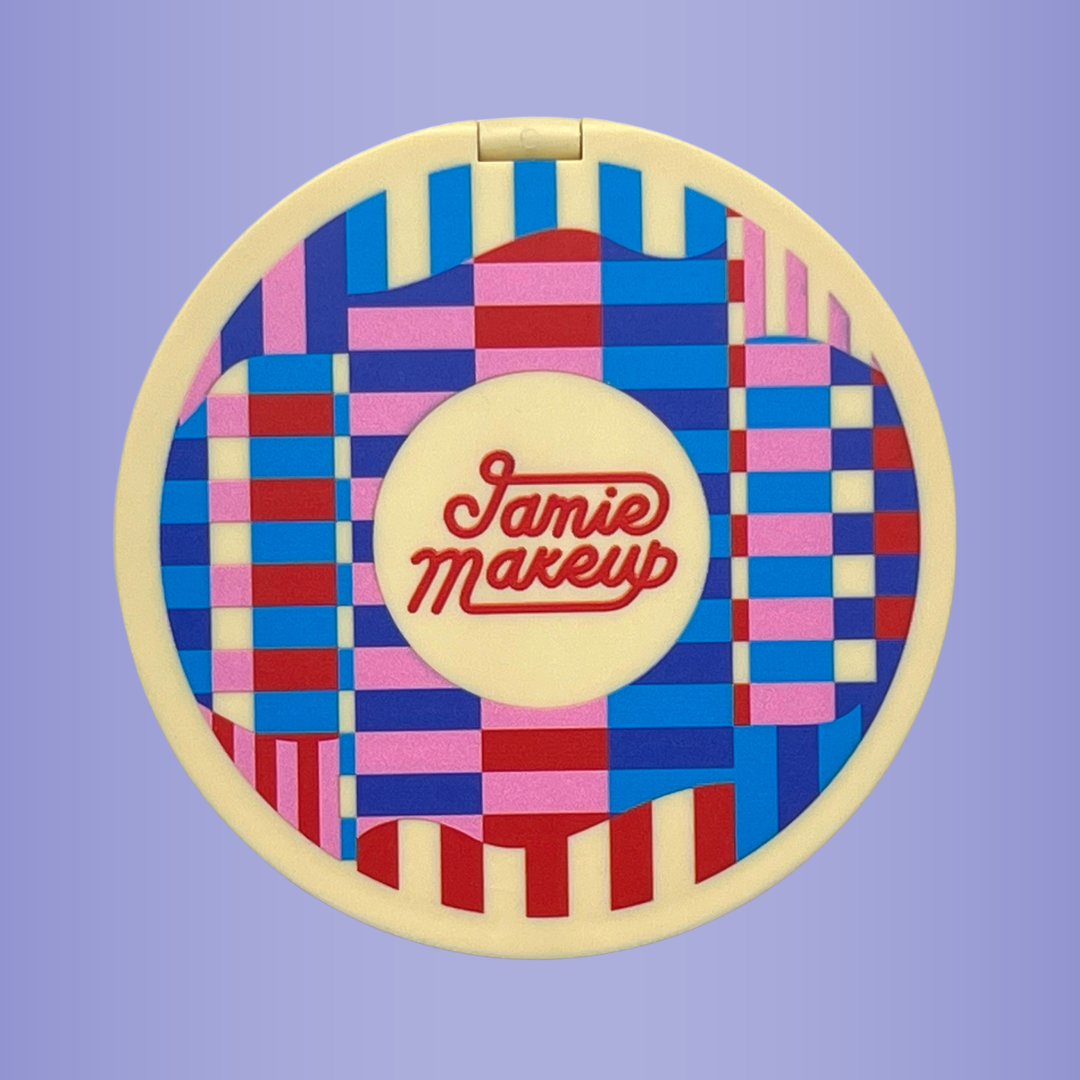 Multeye Masks
Our reusable under-eye masks help get the most out of your favorite eye cream or serum, all while protecting your skin from makeup fallout. Comes with our fabulous mirrored compact for storage when not in use. Currently available as part of a bundle with Thrive Causemetics.
Regular price
Sale price
$28.00
Unit price
per
Sale
Sold out
Color
AS SEEN ON
100% CLEAN
CARBON NEUTRAL
MADE WITH LOVE
Our fans rate it 5 stars
Fun and they work! Most importantly the Multeye masks work! I love them and they are awesome. I love that you can reuse them daily and they are super fun too!
Genius! What a fantastic idea! Getting the best use out of eye creams and serums I already own and less waste from disposable masks. I was concerned they wouldn't stick well after washing/repeated use but they work beautifully. Feels like they adhere to my face just the same every time. As an added bonus- they are super cute!! Love the design of the eye masks and the case
Awesome and colorful Moisturize in style while reducing waste - a win-win-win! Jamie is a genius! I use my masks every day!
Super good ... I love the packaging and how they are eco friendly. They stay on well. Really like the product!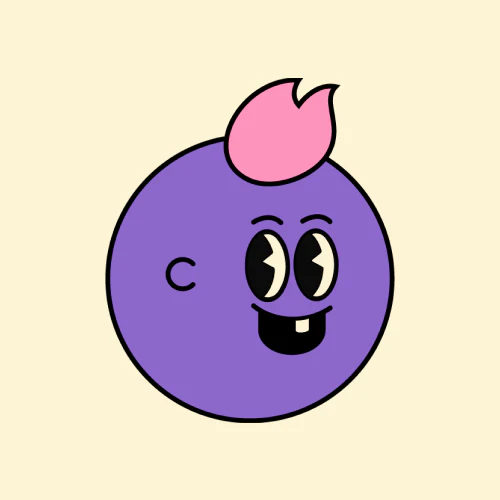 Reusable eye masks FTW! These are so cute and make the morning routine more fun. I feel that my eye creams have more time to sink in and end up working better. Best part is washing them off and putting them in the case for tomorrow. I no longer spend money on under eye gel patches!
—
Christine Bengson Bengson
Hiya, I'm Jamie
Celebrity Makeup Artist and the founder of JamieMakeup. If your interested in getting exclusive discounts, early updates on new products, tutorials and whole lot more, sign up for my crew boo!
Join my crew!