B.F.M.R. Mist
The Best F*ing Makeup Remover you'll ever use.
4.39 oz/ 130ml
Regular price
Sale price
$39.00
Unit price
per
Sale
Sold out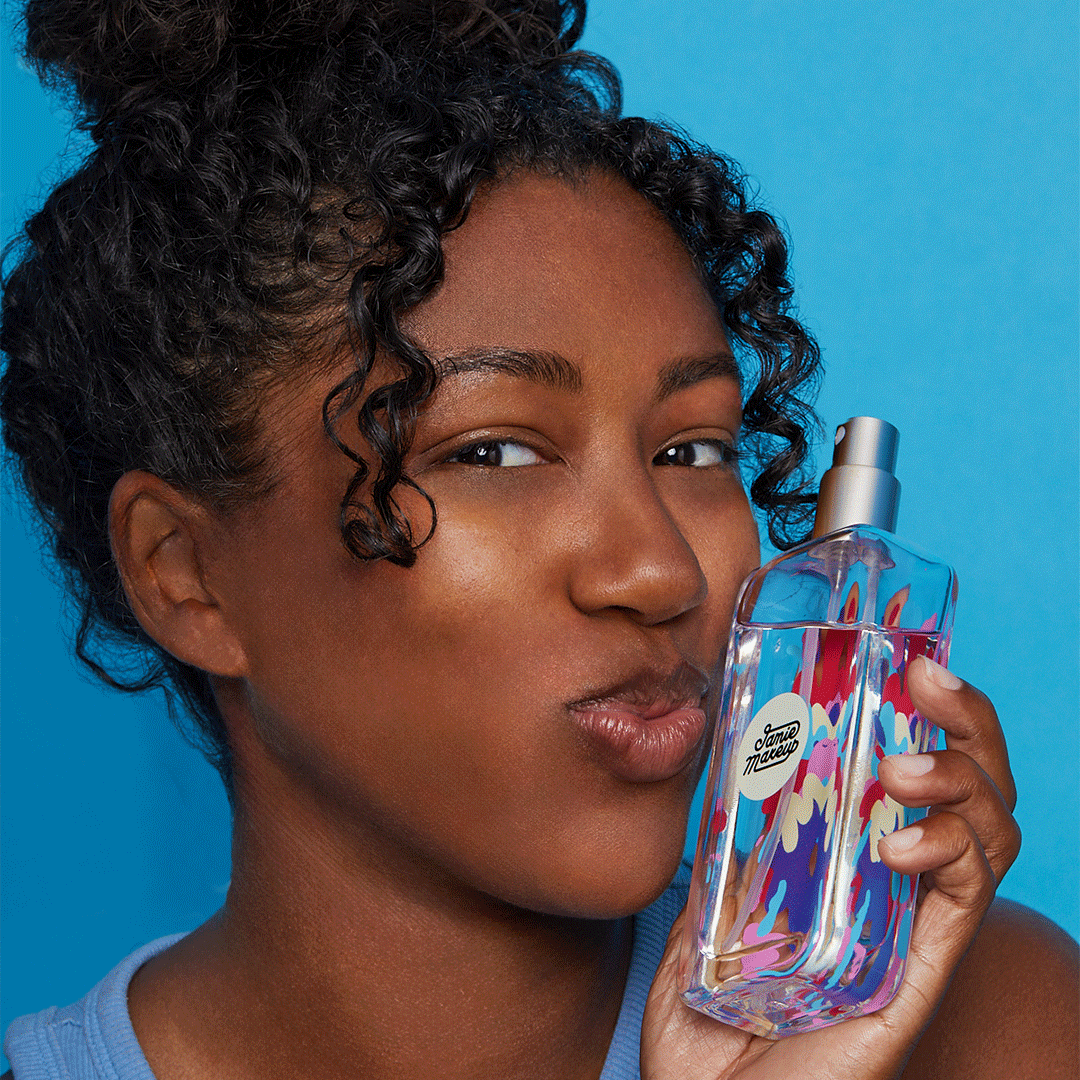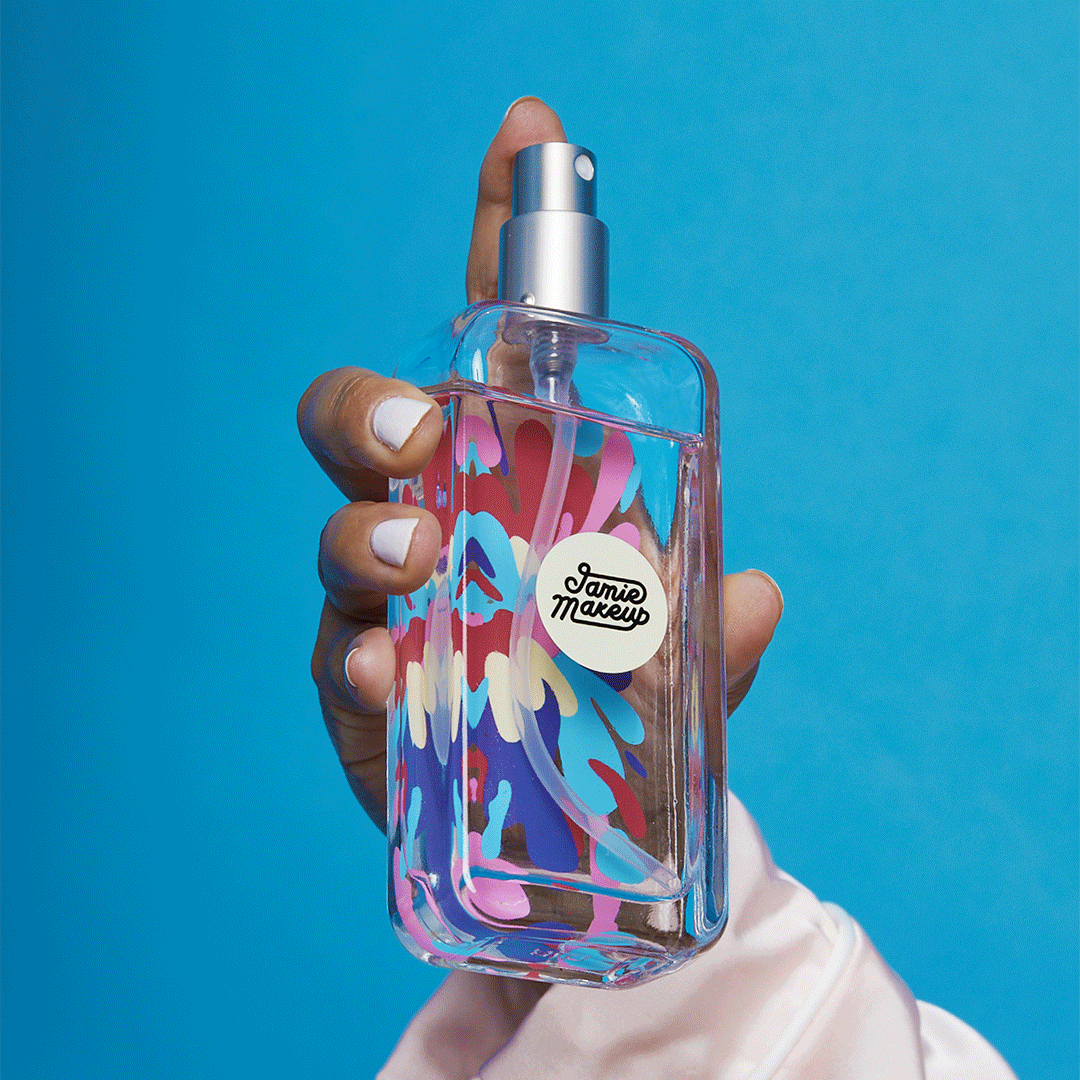 AS SEEN ON
100% CLEAN
CARBON NEUTRAL
MADE WITH LOVE
WHY B.F.M.R

Your five second solution to remove makeup & nourish your skin. With just a couple of sprays, your skin is veiled with a fine mist that instantly begins to dissolve the day away. Precisely formulated with minimal ingredients to breakdown waterproof makeup, lip products, and SPF, while delivering good for you skincare benefits.
Our fans rate it 5 stars
BFMR is not a misnomer! I have a new mascara from Lancôme that I really like but has been very difficult to remove. I knew Jamie would have the solution!! Truly the BFMR!!
Great product for light makeup I really love this products feel and lack of irritation to my skin. I feel very refreshed and clean after using it, without any oily residue. Only negative is I find it is a bit harder to use with heavier makeup (eyeliner, mascara and eyeshadow). It will smear it all over my face and I am forced to use a cotton ball or tissue to wipe it off. That's not the end of the world at all though! Still overall a great product and the lack of irritation on my sensitive skin is HUGE!
Miracle makeup remover You won't believe how fast the mist removes makeup. It's instant and does not leave a greasy residue!
Amazing product! I am sensitive to most eye makeup removers. Before BFMR, when trying to remove eye makeup I would have to double cleanse and rub hard. The BFMR mist doesn't bother my eyes and I can gently rub so I don't feel like I'm creating more wrinkles lol. I am a fan of all Jamie Makeup products and this does not disappoint! Love the glass bottle and that it's refillable too. Another win for Jamie
BFMR!!! Is the Best F Makeup Remover! It immediately takes my make up off plus is very gently to my skin. I don't have to harshly rub it. One swipe and I'm good!
It really is!!!! This makeup remover is amazing. I love the spray directly on face, it is so gentle on eyes, it cleans without drying your face. It's perfect!
Absolutely the BEST! I have tried several makeup removers. The B.F.M.R Muist is the BEST! All your makeup comes off instantly and this mist makes my skin feel amazing!! Thank you Jamie! Keep these awesome products coming!
Hiya, I'm Jamie
Celebrity Makeup Artist and the founder of JamieMakeup. If your interested in getting exclusive discounts, early updates on new products, tutorials and whole lot more, sign up for my crew boo!
Join my crew!